ACTIVITIES
City, lake & mountains
Classical City Tour
You will experience important, humorous and interesting facts about Lucerne's history, churches, bridges, towers and of course, the Chapel Bridge with the water Tower. Takes about 2 hours.
 Sightseeing by Citytrain
During a 40-minute tour by City train gain a view of the city of Lucerne. You determine the start and finish. Operation period: April – October
Transport Museum Switzerland
Switzerland's Museum of transport, with more than 3,000 exhibition objects on an area of 40,000 square meters, the most versatile Museum of transport and communication in Europe.
Museum of art in Lucerne
The French star architect Jean Nouvel has designed the rooms of ,,the museum of art,, on the top floor of the Culture and Congress centre.
Collection and donation of Picasso "Rosengart"
The most recent museum in Lucerne, the Rosengart collection, owes its importance to two unique groups of works by Paul Klee and Pablo Picasso
Gletschergarden
Rarely our history of earth is shown to us as it is in this museum. It is a journey of discovery from the subtropical Palm Beach 20 million years ago turned into the glaciers of the last ice age 20,000 years ago.
Bourbaki Panorama
The Bourbaki Panorama has been housed in Lucerne since 1889. The internment of France's Eastern Army not only gave rise to the creation of this circular painting, but also to the fact that the city of Lucerne is recorded as a hot-spot in the annals of war and internment of refugees; a story that, in fact, continued long after the internment of the Bourbaki troops.
Engelberg / Titlis 360 ° panorama experience on 3,020 meters above sea level
Let us take you into the world of three-thousand meters above sea level and the glaciers with eternal ice. With a trip to 3,020 meters, the highest vantage point in Central Switzerland! Experience the world's first Rotair, the first revolving aerial cable car in the world and enjoy a breath taking 360° panorama.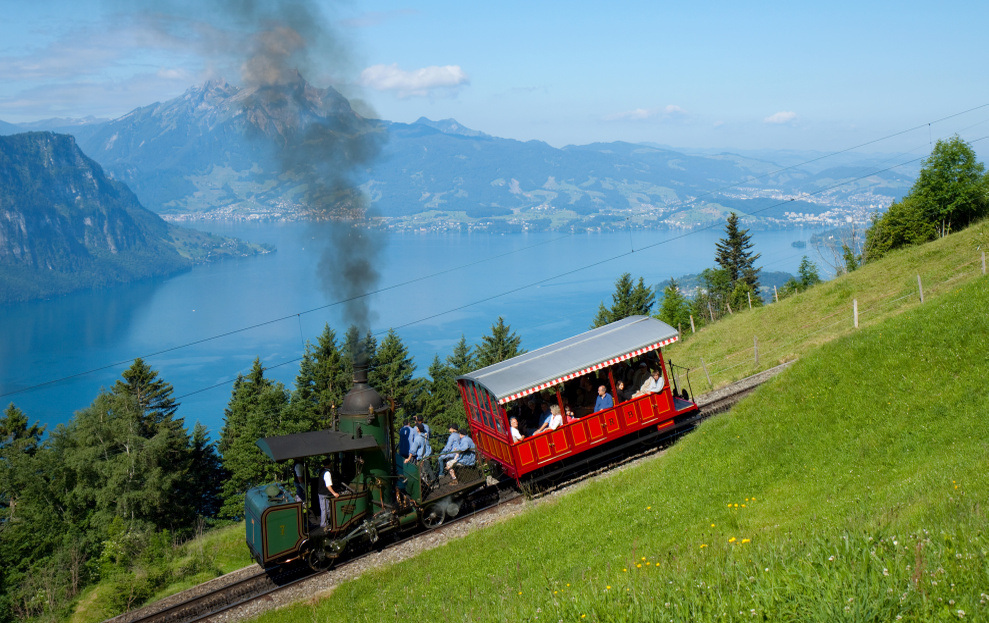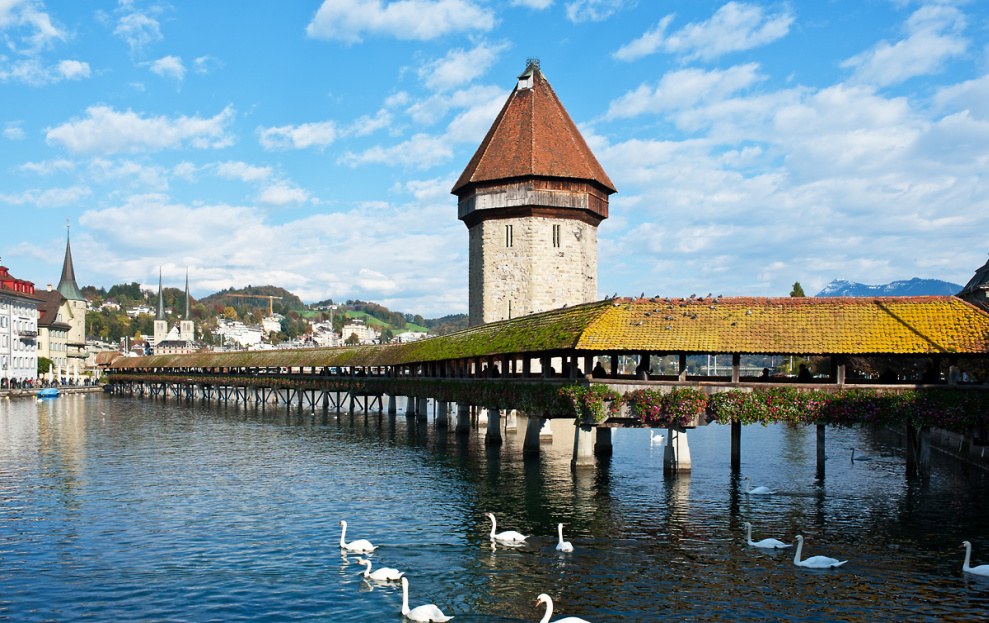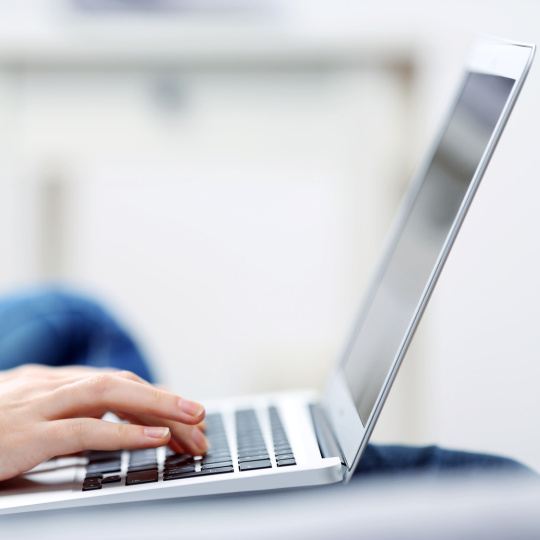 Montag - Freitag
Business Lunch
READ MORE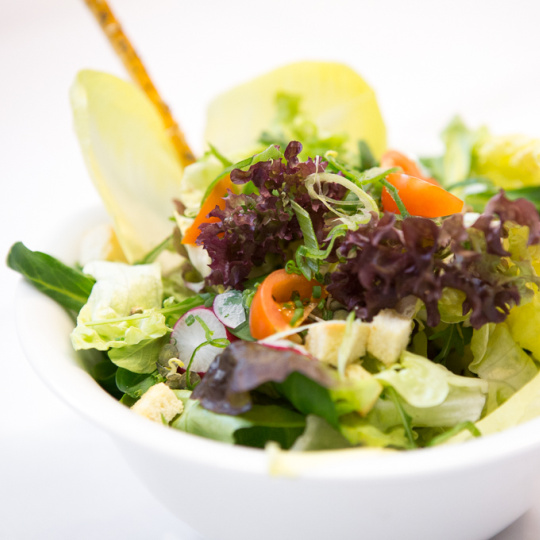 Every Sunday
Sunday Brunch
READ MORE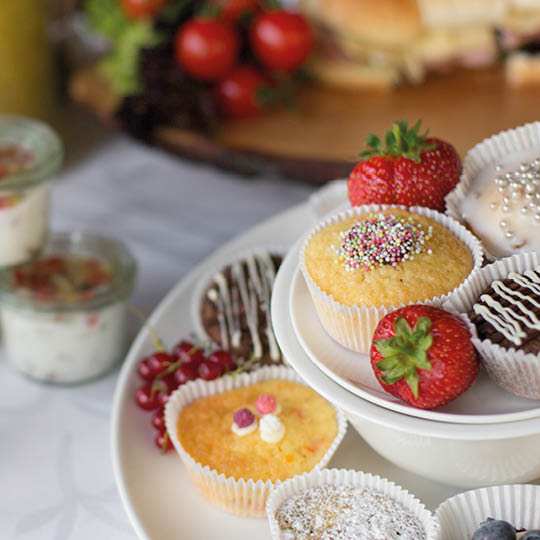 Every Thursday
Thursday it's Tatar day
READ MORE